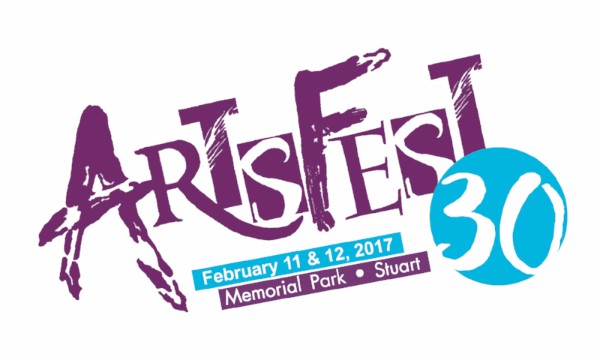 The Arts Council of Martin County has been a leader in the arts, since 1980! The arts and cultural programs we support inspire creativity, learning and strengthen the fabric of our community. ArtsFest is both our biggest celebration of the arts and our largest fundraiser put on each year to provide opportunity for people of all ages, cultures and backgrounds to discover and embrace the arts!
ArtsFest 2017 Featured Artist: Chris Kling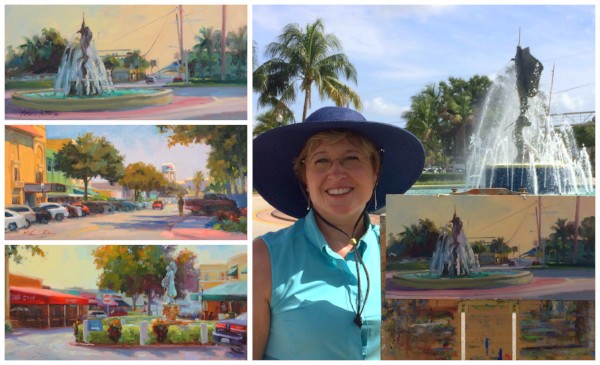 Stuart Painter, Chris Kling, has been selected as the featured artist for ArtsFest 2017. Ms. Kling has participated in and received many awards throughout her artistic career; with many of her paintings in private and corporate collections throughout the United States. Ms. Kling has created three unique pieces for ArtsFest to be featured on posters, t-shirts and more!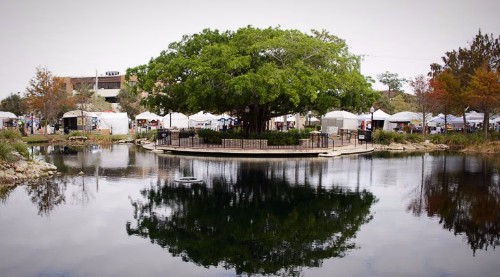 Over 120 artists will be exhibiting throughout Memorial Park and along East Ocean Boulevard!

Returning for its fourth year, is The Local Artist Tent sponsored by Stuart Art Supply featuring the top emerging talent native to our community!
---
Literary Village: Volume II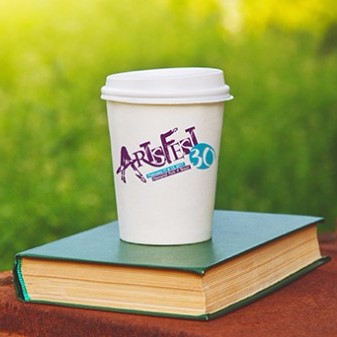 The Literary Village is back with a new sequel! Grab a coffee at Stuart Coffee's pop-up coffee shop and meet and greet local independent authors of genres! Participants from our Second ArtsFest Literary Competition will be reading their poems and short stories along with some featured performances by local Singer/Songwriters both Saturday and Sunday!
Are you a poet and you didn't even know it? Make sure to stop by the Martin County Library's blackout poetry corner!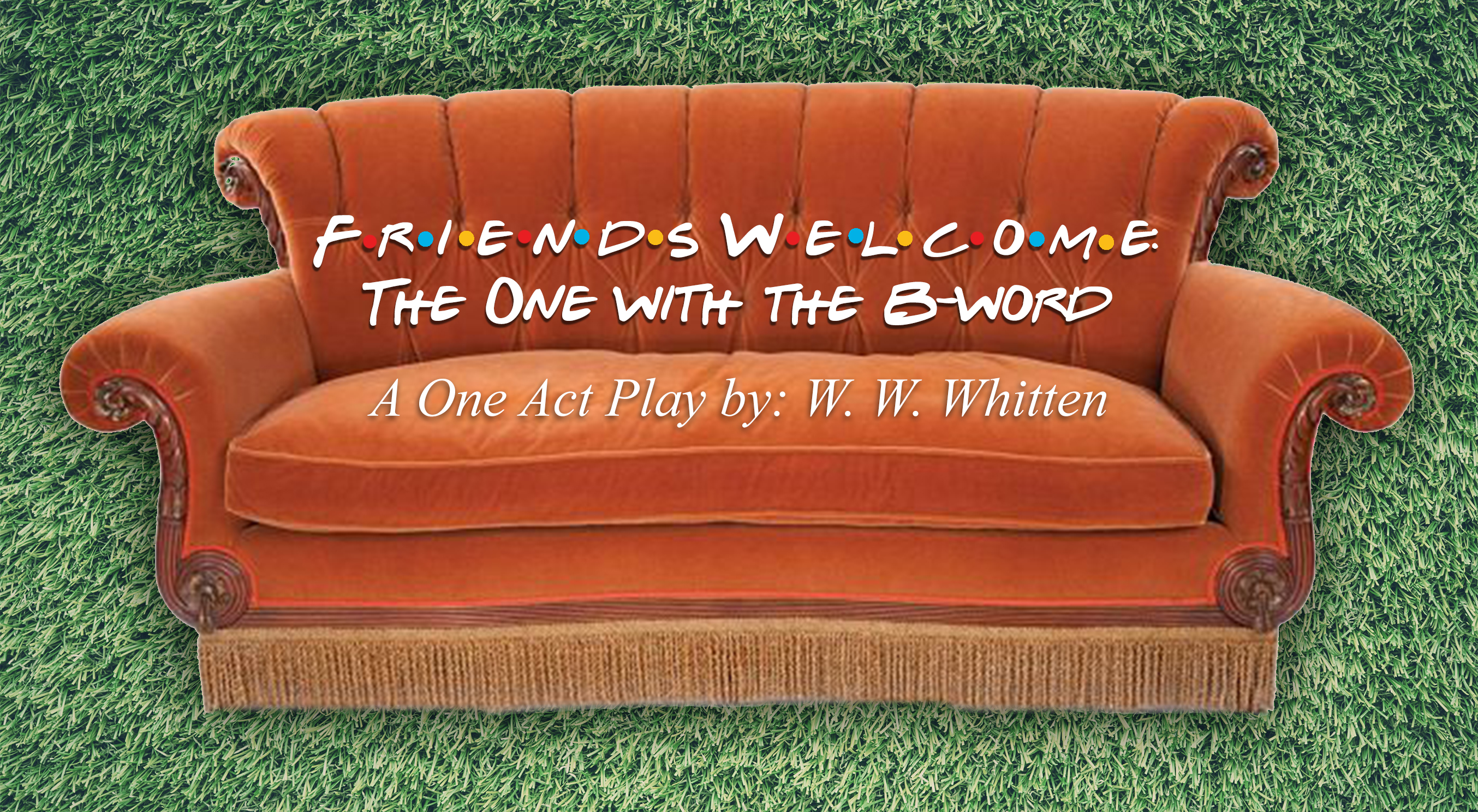 ---
Stuart 'CHOPPED'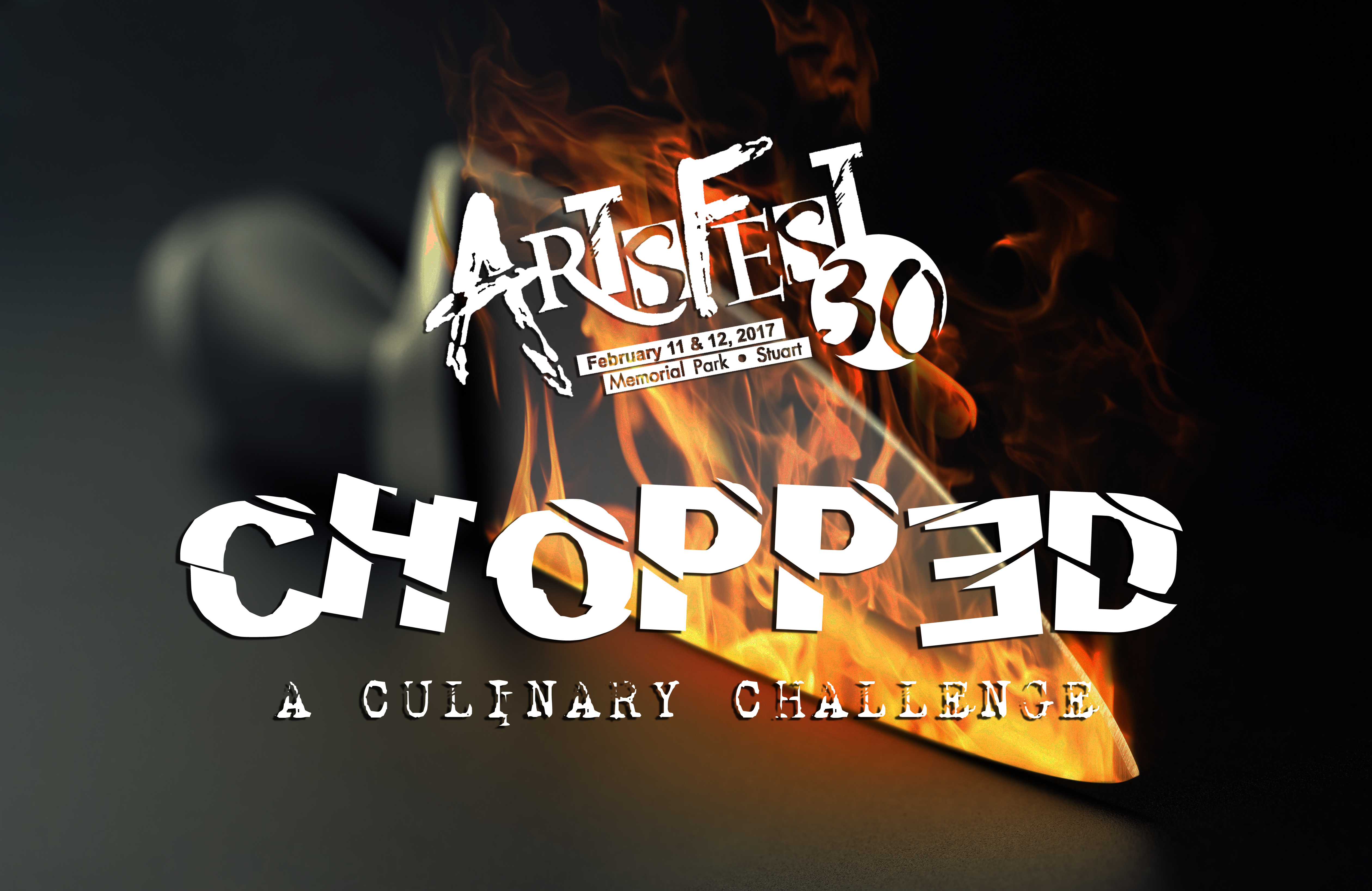 The wildly successful Stuart Chopped competition returns for its third year! Much like the popular TV Show, local chef's will compete on stage and prepare a gourmet meal from a mystery box of ingredients. This year's competition will take place over the course of two days in our new CHOPPED Arena with the preliminary round being held on Saturday at 11AM and the final showdown on Sunday at 11AM.
Who will win the cash prize and who will get CHOPPED at ArtsFest 2017?!

(Make sure to check back for Chef contenders)!

---
Entertainment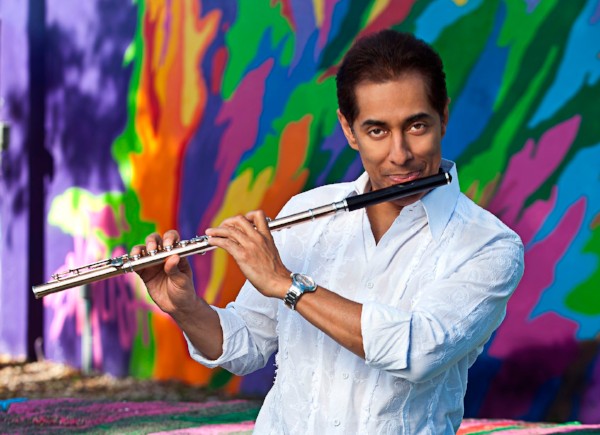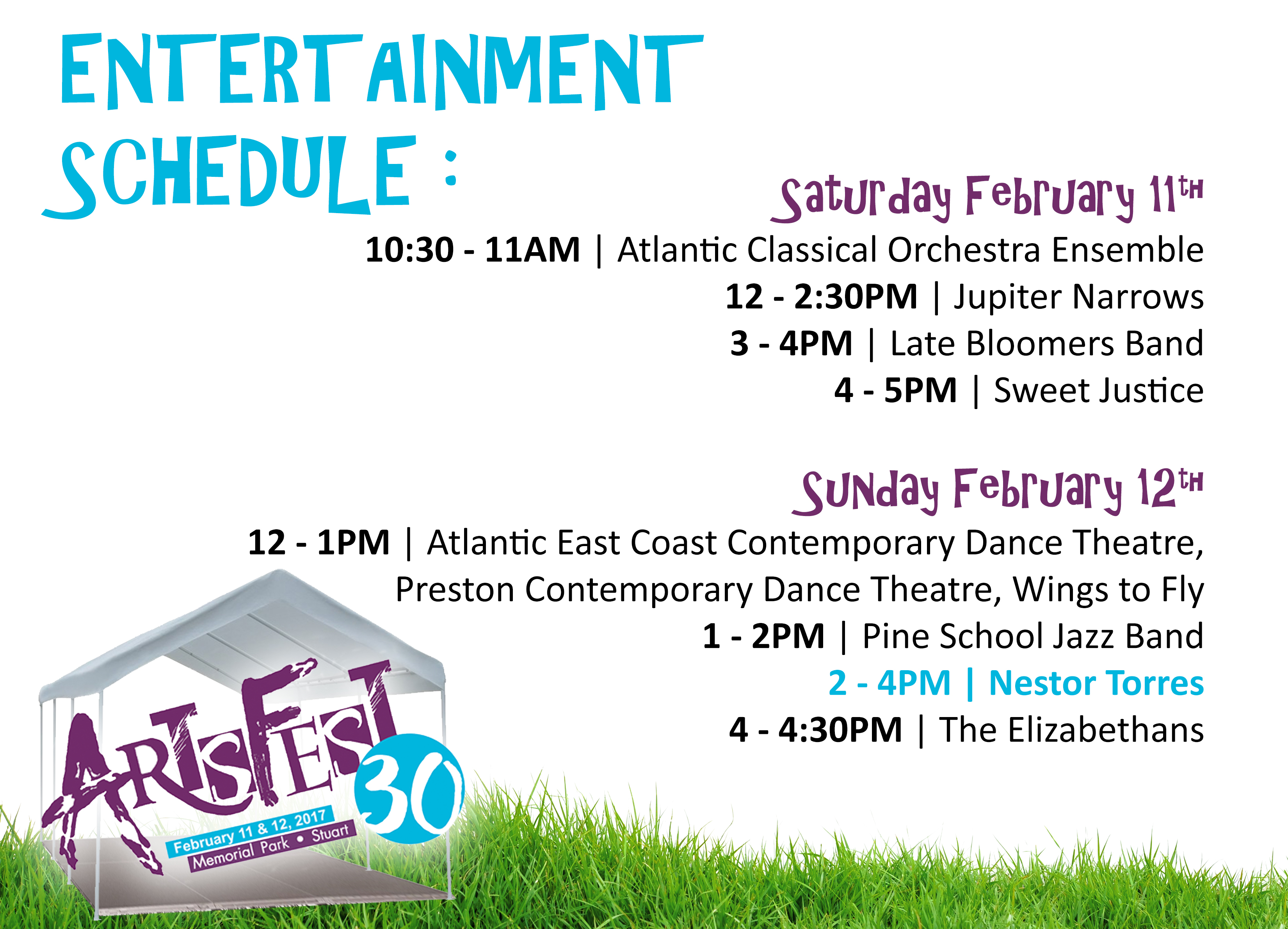 ---