"Every great dream begins with a dreamer.
Always remember you have the strength, the patience, and the passion to reach for the stars to change the world."  
—Harriet Tubman
---
mARTies Awards 2015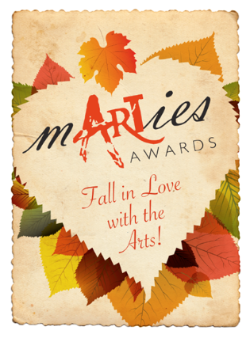 SAVE THE DATE:
Fall in love with the arts!  We will be returning this year to the Saint Mary's Pittenger Center on October 20, 2015!  Please stay tuned for further detail announcements as we have a lot in store for this year's mARTies Awards!  
Please contact The Arts Council of Martin County if you are interested in sponsorship or volunteer opportunities for the mARTies. 
Event Co-Chairs, Elliot Paul and Debi Owens thank you in advance!
http://treasurecoast.fl.newsmemory.com/publink.php?shareid=111eaad8e
---
Thank you to our sponsors!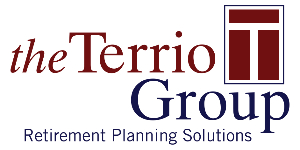 ---
---

Event Title:
mARTies Awards
Location:
St. Mary's Pittenger Center
Description:
Located in Downtown Stuart at 623 SE Ocean Blvd, Stuart, FL 34994
---