Presented by:
Cultural Conversations represents a new concept to tie together our many efforts to engage the community in all things artistic with a goal to inspire greater participation in and a passion for the arts in our community. Through our Cultural Conversations, we intend to provide interesting and evocative dialogue designed around P.L.A.C.E. (people, land, arts, culture and engagement). Cultural Conversations includes the occasional series, Inspired By... in it's repertoire.
---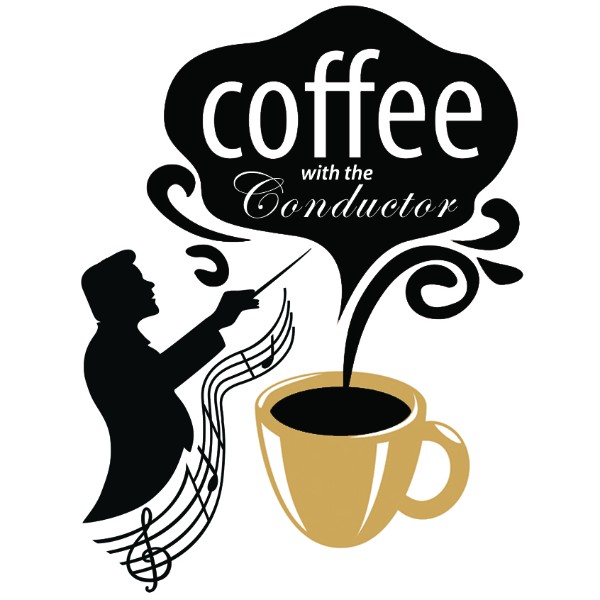 Free Lecture series with Music Director David Amado
Join the Maestro on four exciting mornings and hear the story behind the music in a relaxed, comfortable setting. This lecture offers a greater understanding and appreciation of classical music and promises to be filled with music history, insight into highlighted composers, and lively discussion on musicians, instruments and orchestrating the performance.
In partnership with the Atlantic Classical Orchestra. 
---